How to Experience Breakthrough When You're Overcome with Obstacles
No one could have anticipated the devastation that was about to take place.
It all happened so quickly.
We knew it was coming, but we never imagined that it would be as bad as it was. This wasn't the first time we experienced storms in South Louisiana. Although Hurricane Katrina ripped through our state nearly 10 years ago, the scars are still fresh.
We still remember the sights.
Houses underwater, people sitting on roofs, being rescued by helicopters, cars floating down the street. The images were heartbreaking.  This time around has been the same, but on a much smaller scale.  I've heard story after story of complete devastation over the past few days. Loss of property, loss of life, loss of security.
How do we find the good, when everything looks dreary?
If anyone could give us advice during times like these, it's Noah.
He knew a thing or two about floods.
Although it was a blessing that God saved him, he still had to move, devastation surrounded him and there was no definite end of it in sight. Not to mention having to put up with stinky animals…. and humans too. (I'm sure there were no cleaning facilities on that boat!) As I reread Noah's story, I found several keys that can sustain us in times of trouble.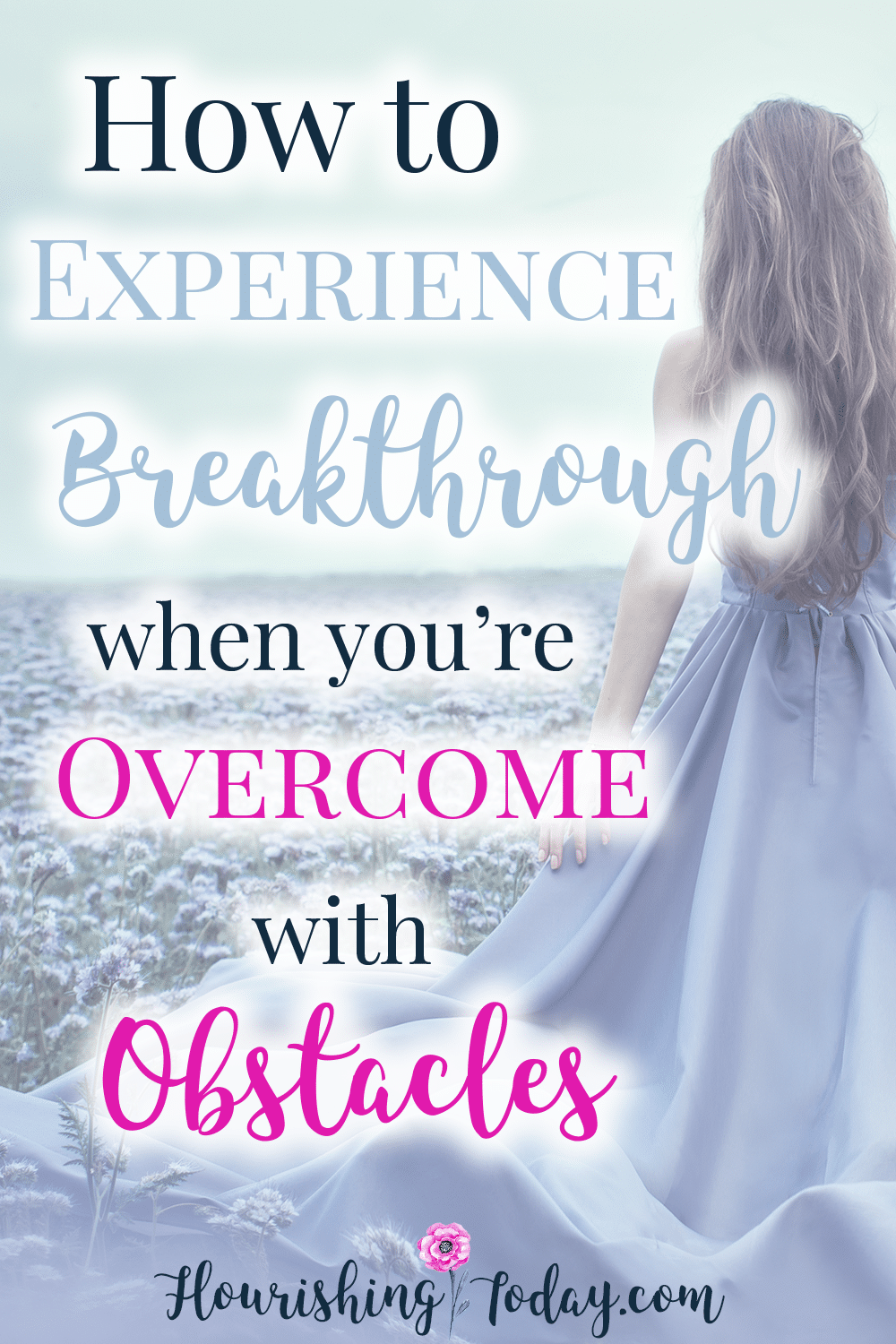 But Noah found grace in the eyes of the Lord.  Genesis 6:8
It's interesting that the Bible doesn't say that the Lord favored Noah.
It says Noah found grace in the eyes of the Lord.
How could he find grace in the Lord's eyes, unless he was looking into the eyes of the Lord?
That is our first key:
Keep Our Eyes on the Lord.
When our situations become more than we can bare, keeping our eyes on Him will give us His perspective. Many times my view in these situations can be reactive… I feel the need to do something to make the situation better. That is not always God's way. When we keep our focus on Him, He will guide us and give us grace in our time of need.
And God remembered Noah…  Genesis 8:1
God had not forgotten about Noah.
No, His eyes had been on Noah the entire time.
The same is true for us.
God Has Not Forgotten Us.
He knows our situation. He's aware of what we need and when we need it. When we are struggling, we may feel like God is nowhere in sight. We may not hear His voice or sense His presence.
Noah probably felt the same way. (The Bible doesn't mention that God spoke to him during his one year cruise on the ark). When we don't hear God's voice, there may be a tendency for us to feel like we've done something wrong.
Perhaps it's not that we are doing anything wrong, but that we have all the information we need.
Noah had God's word.
He told him what was to take place. He was given everything he needed to know.
[clickToTweet tweet="Sometimes we don't need more info, we need to trust." quote="Sometimes we don't need more info, we need to trust."]
Noah's job was to have faith that God was working things out for his good.
Our job is the same:
Trust In The Lord.
Then he sent out a dove to see if the water had receded from the surface of the ground. But the dove could find nowhere to perch because there was water over all the surface of the earth; so it returned to Noah in the ark. He reached out his hand and took the dove and brought it back to himself in the ark. Genesis 8:8-9
Noah chose to do something small, but very significant:
Invite The Holy Spirit Into The Situation.
Many places in scripture refer to the dove as a symbol of the Holy Spirit. In this case, Noah didn't wait for the Holy Spirit to just fall on him, but he put his faith in action and extended his arm to invite Him in.
We can choose to do the same in the midst of our overwhelming obstacles. We can invite the Holy Spirit to guide us and show us what to do. Laying down the why's and the what if's, we can rely on Him to empower us and bring us through.
Obstacles are a part of life.
None of us are immune to them. However, as believers in Christ can have peace in the midst of the storms. As we continue to look to Him, trust in His word and invite the Holy Spirit into our circumstances, we can overcome any obstacle that comes our way.
Can we pray together?
Father, I thank You for Your faithfulness. The loss and devastation that many are facing right now is overwhelming. Fill us with Your hope today, Lord. Give us a glimpse of what you see for our futures. We are confident that ALL things work out for our good, for we are called according to Your purposes. It may look dreary now, but our confidence is not in our ability to fix things. We stand firm, believing that You will show up on our behalf! You are Mighty to Save!
Where there seems no provision to fix our circumstances, we thank you that You will make a way. You are Jehovah Jireh, the God who provides, even before we know what we need. We rest in Your ability to take care of us. Nothing is too big or too disasterous for You to redeem. Above all else Lord, mend our hearts. Let us not lose faith in You. Give us Your perspective, trusting You through every step of the process. Calm our fears, Lord. Give us rest- mind, body, soul & spirit. Protect our hearts. Rise up within us Holy Spirit and give us the strength to endure. Thank you Lord, that you are sending laborers to encourage us. Sustain your people, Oh Lord. In Jesus' name, Amen!