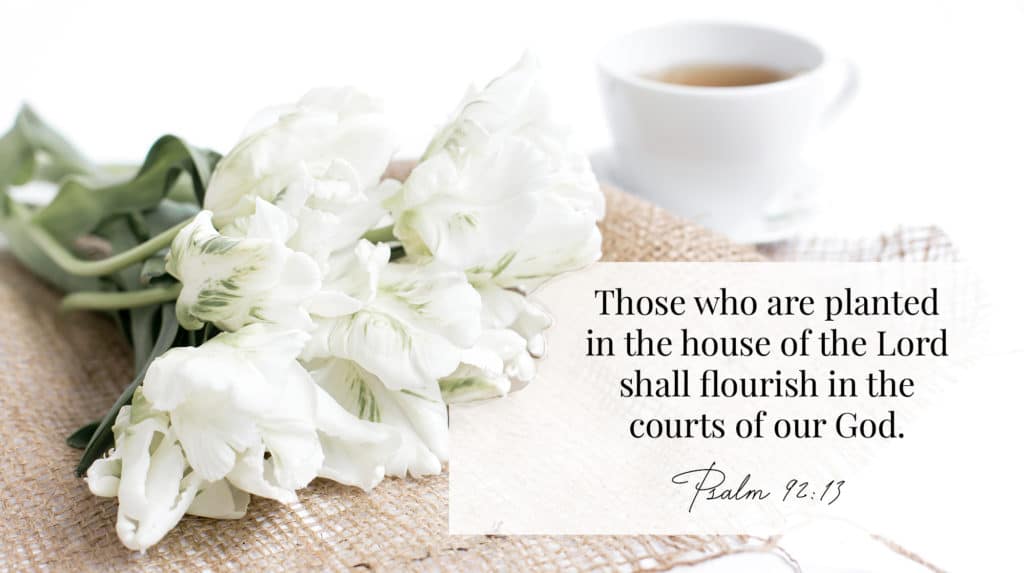 Welcome to Flourishing Today, I'm Alisa.
I'm so happy you're here!
If you've come to find biblical truths to grow your faith, encouragement in your journey, or prayers and scriptures to get you through the day, you've come to the right place!
That was my purpose for starting Flourishing Today.
To help women flourish.
Being a wife, mother of 5, homeschooler, businesswoman, and blogger, I know the strains that come from an unbalanced life.
It's easy to lose ourselves in the day to day activities.
But God has more for us!
He has promised us abundant life in Christ.
A flourishing life.
To thrive and not just survive.
I know what it's like to barely get by.
A little over 15 years ago I was a young wife and mother struggling to keep it all together when my father was killed in a car accident.
My world seemed to be falling apart.
It was at this moment that God met me.
He rescued me and comforted me.
Pressing into His Word, I began learning about who I was in Him.
I was blown away by the love He has for me.
I began to realize what it meant to flourish.
That's what I want to share with you….
Encouragement that will equip you to overcome those hard moments in life that seek to knock you down.
To bring you deeper into the Word, so that you feel the very Presence of Jesus, who is your Prince of Peace.
Regardless of what your past or present looks like, your future is full of promise!
Life isn't easy, but together, with Christ at the center, we can get through!
**If you need prayer or are interested in guest posting, you can contact me HERE.
Some resources to get you started:
Do you pray for your family? Most of us can say that we pray casually for our families. We ask God to bless them and keep them safe or to help them in a time of need. But I believe we can take prayer for our families a step further. I have found that being…
A little about me:
I'm a semi-introverted girl, who loves people, but needs some quiet time. I love to read, write and teach math. Yes, I'm that girl!! Not a big fan of sweets, but I LOVE fruit, almonds, and a really good burger. Got to have balance, right? I live near New Orleans, La with my family of 7 and our dog, Roux. When I need a break, the beach is where I go!
Let's connect!