I've learned by now to be quite content whatever my circumstances. I'm just as happy with little as with much, with much as with little.  Philippians 4:12 MSG
Contentment is a word that we hear often, but what does it really mean?
I looked it up in  Noah Webster's 1828 dictionary and this is what I found:
1. Content; a resting or satisfaction of mind without disquiet (restlessness)
Ummm…That does not usually describe me during the Christmas season.. or many of my friends.
The big question that's plaguing our minds is….
What do we get (You fill in a Name) for Christmas???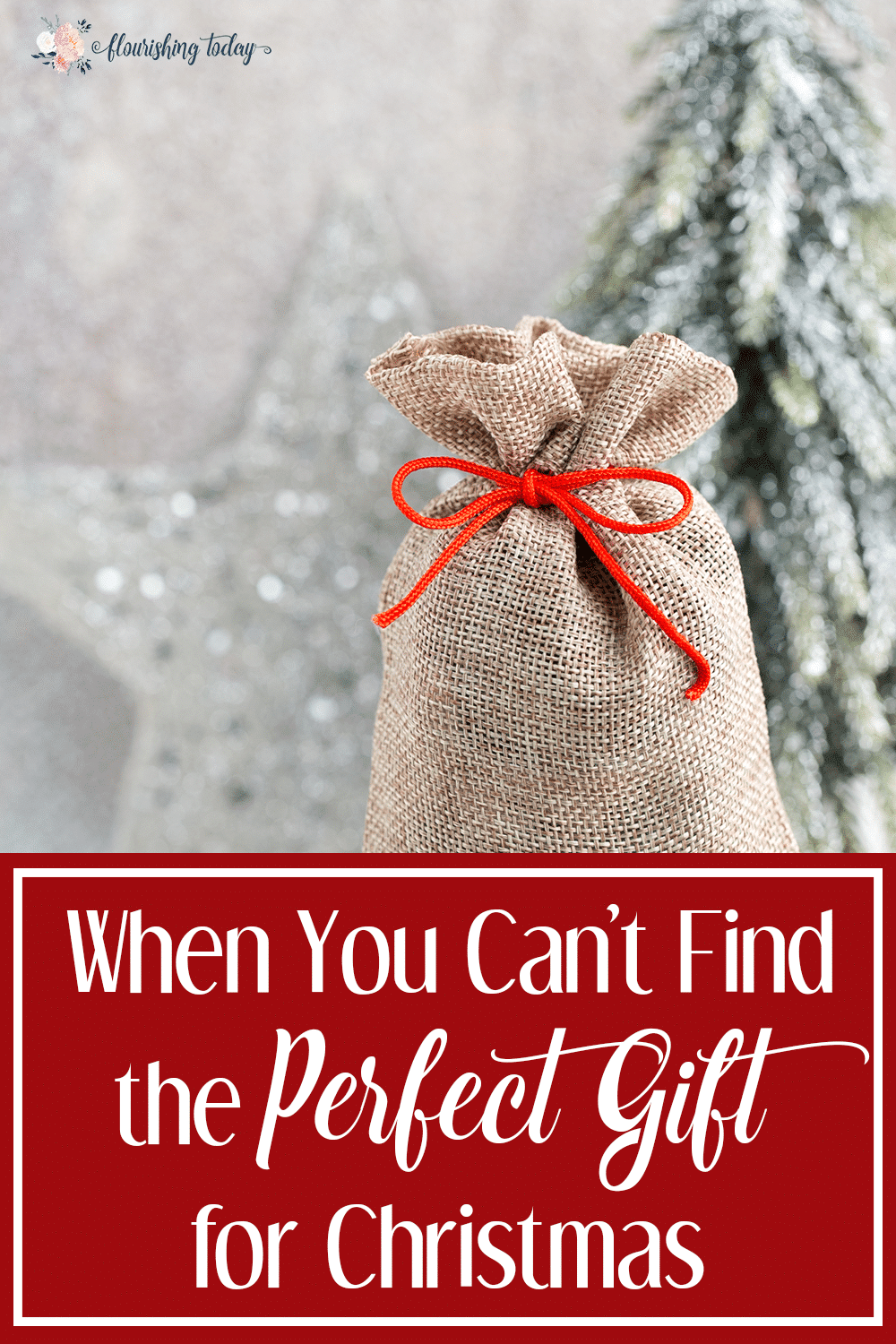 For me, it's my boys. What do you get teenage boys for Christmas? Although this is not new ground for me, buying for them still remains a chore rather than a delight. I want to get them something that they will use and appreciate. Not only do I need to find contentment in what to buy them, but how much to buy them.
Their gifts cost more, so they get fewer gifts than the girls. Yet seeing the enormous amount of girl gifts wrapped under the tree, somehow screams injustice to me! Just when I think I've conquered the mindset that everyone has to have the same amount of gifts, my mind begins to tempt me with the idea that they will feel "unloved" because they received less. At that moment, logic goes completely out the window and the crazy cycle of buying them more begins.
All this pressure of what to buy and knowing I have to buy soon does not keep my mind in a restful state.
But is that really what Jesus pictured for His birthday celebration?
Imagine your family and friends threw you a massive birthday party. They went all out with decorations, gifts, food…. a huge festivity in your honor. Yet when you arrive, everyone is standing there stressed out, exhausted and barely even able to tell you hello….Or Happy Birthday for that matter.
How would you react?
You may tell them, "Calm down…. be at rest, enjoy the party and hang out with me."
When developing this post, that is exactly what I sensed the Lord saying to me this Christmas.
Relax, enjoy the celebration and come hang out with Me.
He's already given us the greatest gift….Himself. Now He wants to give us another gift, the gift of contentment. As we receive that gift, He will provide the answers we need.
Practical Tips for Finding the Perfect Gift:
Go to God
Ask The Lord what to give those "hard to buy for" people. He can show us ideas that are meaningful and will last way longer than just the Christmas season.
Go to Others
If you have to buy for someone and you don't know what to get them…. ask someone who can help. I usually do a lot of the Christmas shopping, but my husband is a great resource for finding gifts for the boys. He knows what they would enjoy way better than I do!
Go to Google
While browsing the internet I found this site for gift ideas. They had some great ideas for teenage boys! Some of the things I saw I didn't even know existed.
Although gift buying is not the easiest thing to do sometimes, remember this: It really is the thought that counts…. and how much thought is put into it.
Prayer
Lord, thank you for the greatest gift of all…Your Son. Father we ask that you help us to be content this season. Restful and peaceful in our hearts and minds. When things become a burden, help us to come to you for the answer. Lord we love you and celebrate you today. In Jesus' name, Amen.
This post is part of a 25 days series. You can gain access to the rest of the series (and some additional resources) by signing up below: