3 Important Reasons to Show Respect to Your Husband
A few weeks ago a beautiful friend of mine paid me a HUGE compliment after a staff meeting.
She expressed how awesome it was to see how much I honor and respect my husband in the boardroom.
I kindly thanked her, but inside….a war was going on.
I felt like a phony.
It quickly became clear to me that the wife that shows up to work each week is not the same wife my husband sees every day at home.
The wife at work honors her husband, respects his position, trusts his guidance and covers up his faults.
On the other hand, the wife at home often questions his authority and points out many things that he's doing wrong.
The conviction God was showing me through this compliment was deep.
I knew I needed to correct the disconnect between the two, but I wasn't sure how to do that.
As I began looking at scriptures and talking to God about these things, He began to point out some of the important reasons why I need to honor and respect my husband both at work and at home.
3 Important Reasons Why You Should Respect Your Husband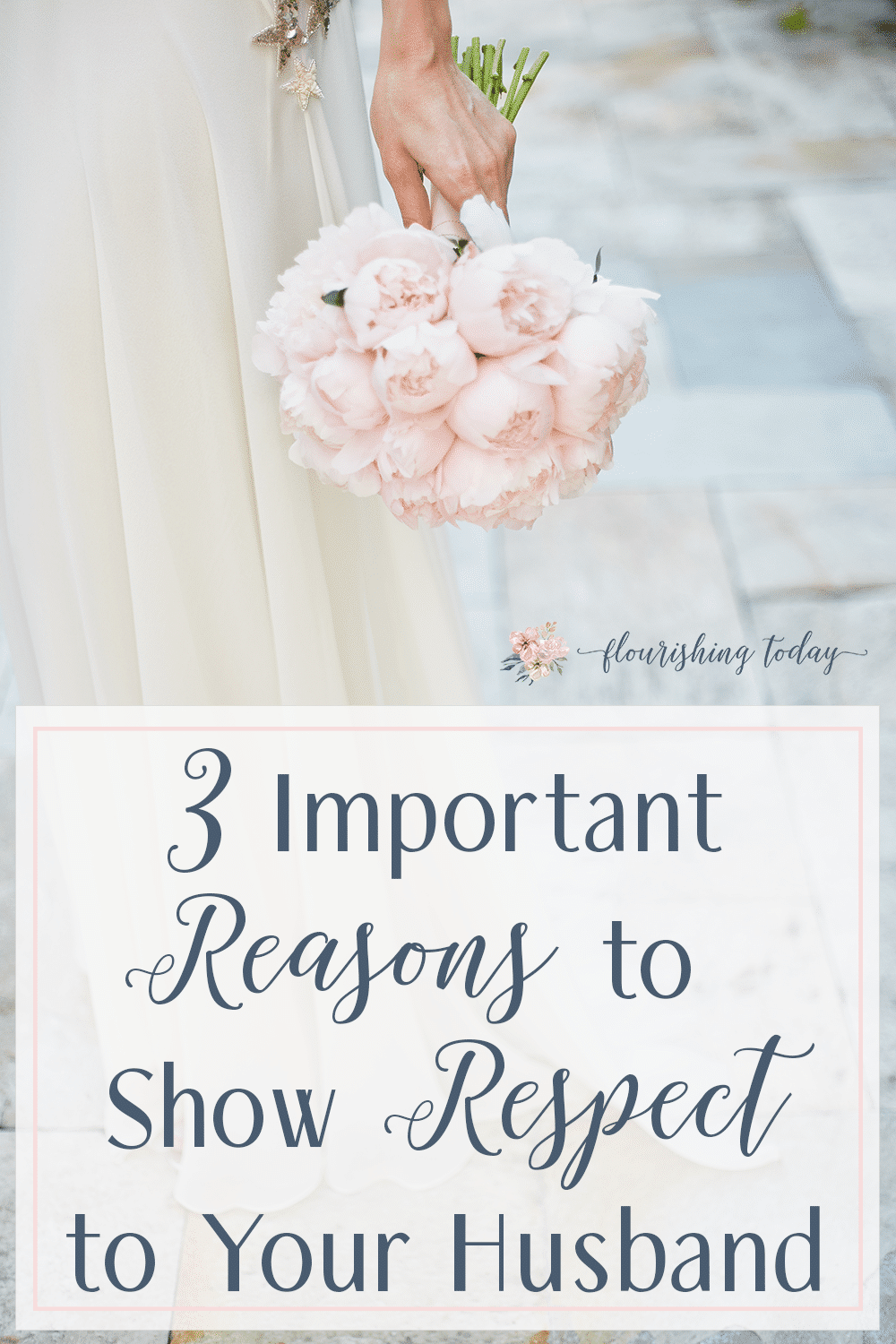 Unity
and the two are united into one. Since they are no longer two but one, Mark 10:8 NLT
One of the most important reasons we need to honor and respect our husbands is to maintain unity in the home.
I firmly believe there is a direct correlation between honoring and respecting our husbands and the unity we experience as a family.
In the home there should be one vision and one voice.
My husband and I quickly learned that when we are divided, the kids will try to take over. (Proverbs 29:18)
I remember when my kids were little and they really wanted a new toy, they would come to me with what I call "cute eyes" and try to con me into buying it for them.
Sometimes I gave in.
However, other times I gave them a "sorry not today" response.
Almost immediately they would mosey over to their dad and ask him the same exact question. His first response was always, "Did you ask your mother?"
You see, we were on to their little shenanigans.
Because my husband and I were on the same page, they weren't able to pit us against each other.
We had ONE voice.
We have a mutual respect for one another that comes by recognizing our roles.
When it comes to work, I understand the responsibility that comes with the role of a CEO in business.
It's important that the employees see that my loyalty and respect lie with my husband as head of the organization.
It maintains unity and order.
Now that my kids are older, I can easily forget that they need to see the same thing.
The issues they bring up are no longer toys, but things that my husband and I may not agree on.
Even in these moments, they need to know that no matter what, mom respects and honors dad and we are on the same page.
Peace
Wives, submit yourselves to your own husbands as you do to the Lord. For the husband is the head of the wife as Christ is the head of the church, his body, of which he is the Savior. Now as the church submits to Christ, so also wives should submit to their husbands in everything.

Ephesians 5:22-33 NIV
Have you ever been in a situation where multiple leaders were fighting for control?
It's really uncomfortable for everyone in the room.
For years that was the norm in our home. I would buck my husband if I didn't agree with the way he was leading our family. When he didn't do something I thought was right, I was the first to say it….right in front of the kids. Every time that happened, my kids would end up bickering among each other and our house became unsettled.
As the head of the house, there are times when my husband has to make decisions that I may not agree with. Don't get me wrong, he always gives me a say. But after I've shared my thoughts, I have to let it go. I have to respect his decision and trust that God is leading him.
As wives we are called to submit to our husbands…to allow them the freedom to lead our families. They may not do it the way we want them to, but ultimately our trust is in God not man. When we show honor and respect to our husbands, it creates order in our house, which in turn provides peace.
Ambassadors for Christ
In the same way, you wives must accept the authority of your husbands. Then, even if some refuse to obey the Good News, your godly lives will speak to them without any words. They will be won over by observing your pure and reverent lives. 1 Peter 3:1-2 NLT
Our actions affect those around us. As ambassadors of Christ, we are walking testimonies of what the love of Jesus looks like.
I often forget this.
When my friend gave me the compliment a few weeks ago, I realized just how closely people are watching us.
Not just as individuals, but our relationships as well.
They notice when we are being rude. But even more so they are watching when we are honoring others, especially our spouses.
They are looking for true authenticity in Christianity. They want to see that we are walking out what we are confessing with our mouths.
For those whose husbands are not Christians, your actions are either drawing them to or away from Christ.
It's the same for those around us.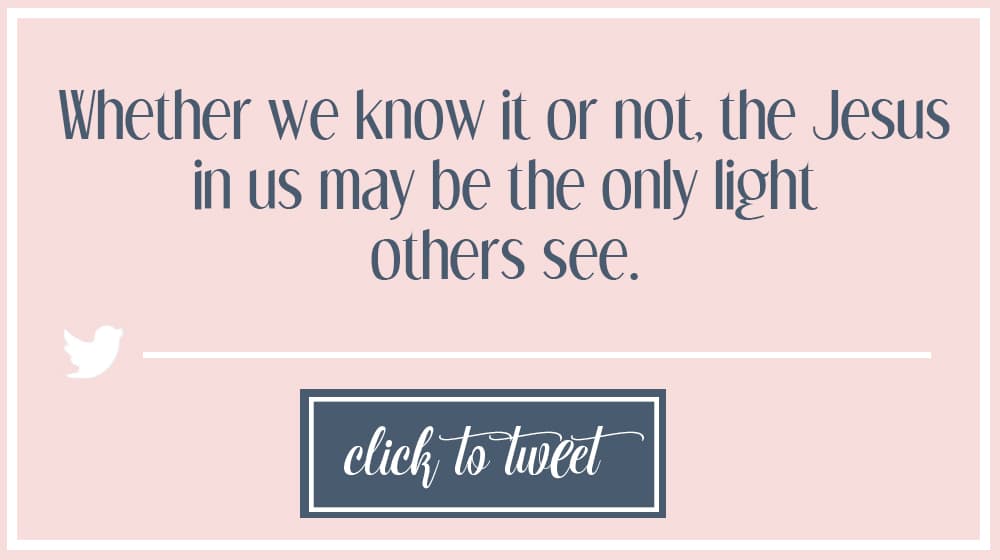 Beth at Messy Marriage dives a little deeper into the topic of honor and respect for our husbands and why it's so important.
She says,
Christ-followers must choose to treat, in particular, their mates with respect, no matter how hard or unfair it might seem.

Now I'm not saying you have to feel respect for your mate's unrespectable actions. However, you should never stoop to treat him or her with disrespect. So the difference is the action of respect versus the feelings of respect for your spouse.